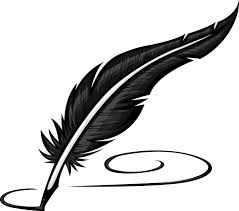 A bill has been drafted and introduced! HB 3001 designates the Pacific razor clam as the state clam. Thanks to Representatives Brian Blake, Joel Kretz, Steve Tharinger and Jim Walsh. Please write them and let them know you appreciate their support.
You can view the bill introduction and comment on the bill at the state legislative site. Please comment! You can read the bill itself on the state legislative site here.
It is too late for the bill to pass this session. But we are eager to spread the word and build support  so it can pass in the next legislative session in 2019. So please comment at the legislative site, send letters to your representatives, sign the petition on this site, and have your organization pass a resolution of support and let us know. Thank you.
https://projectrazorclam.org/wp-content/uploads/2018/02/pen-images.jpg
211
239
David
http://projectrazorclam.org/wp-content/uploads/2018/02/razor_front-300x150.png
David
2018-02-16 17:08:51
2018-03-18 18:58:49
Bill Drafted!!